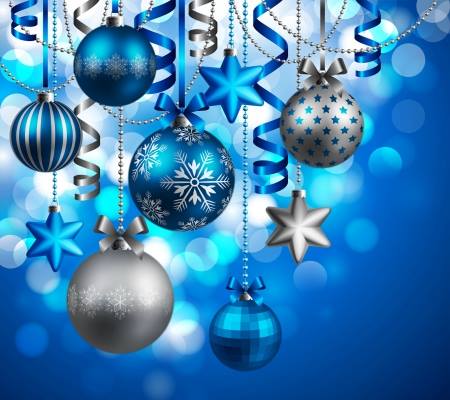 Opera Cocktales presents Holiday Jingle Balls

| | |
| --- | --- |
| | December 6, 2017 |
| | 6:30 pm |
| | San Francisco, California |
| | Martuni's Piano Bar |
| | Google Map |
Opera Cocktales presents Holiday Jingle Balls
********featuring********
your Holiday Favorites, and a Carol Sing-A-Long!
Kick off the holiday season with Opera Cocktales!
Your Opera Cocktales singers want YOU to join us in some holiday cheer! Come and indulge in San Francisco's best martini style cocktails, served up by owner Skip Ziobron and his wonderful team.
Our performers this month:
Vismaya Lhi, Soprano
Tristan Robben, Baritone
Rachel Warner, Contralto
With Very Special Guests:
Antoine Garth, tenor
And introducing this month's collaborative pianist:
Daniel Sullivan
Our program will feature your favorite opera classics, along with many of our own holiday favorites. AND, we will have a Carol Sing-A-Long!
Don't fight it – the holidays are here! Bring your Santa hats and holiday cheer to Martuni's. YOU KNOW you want to let your hair down and jingle your balls. Sing with us, party with us and enjoy some very bright moments.
Can't wait to see you there!
Admission: Free (with cocktail purchase!)
Opera Cocktail
Ingredients:
1½ ounces gin (use "London" dry gin; see Notes)
½ ounce Dubonnet (the rouge—red—variety)
¼ ounce maraschino liqueur
a dash of orange bitters (optional, but improves the drink, IMO)
twist of orange or lemon peel as garnish (optional)
Opera Cocktale
Ingredients:
3-5 exceptional opera singers
1 – 4 opera scenes (the flaming hot variety)
1-5 arias of exquisite passion and extraordinary range
dash of acting (optional, but improves the experience, IMO)
twist of plot or unexpected ornamentation or high notes as garnish (optional)