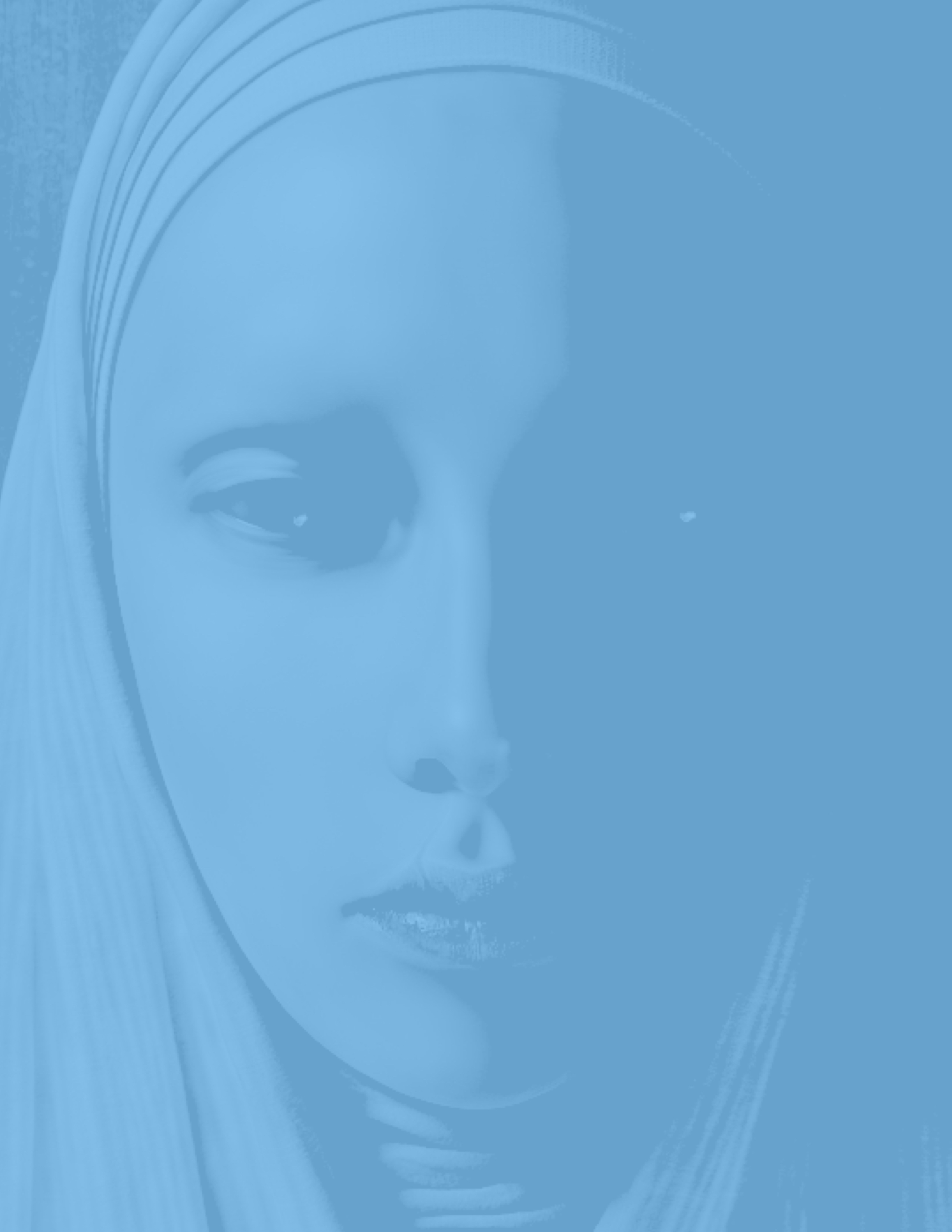 The Abbess – Suor Angelica

| | |
| --- | --- |
| | February 9, 2018 |
| | 8:00 pm |
| | Pacifica, California |
| | Spindrift School of Performing Arts |
| | Google Map |
Come and enjoy Puccini's favorite opera, Sister Angelica, the gripping story of a woman forced to leave her child. 
The performances will be sung in the original Italian with English subtitles and features live piano accompaniment by the company's artistic director Osvaldo de Leon. A portion of the proceeds benefit the ALS Hope Foundation.
Friday February 2nd, 8:00 pm
Saturday February 3rd, 8:00 pm
Sunday February 4th, 2:00 pm
​
Friday February 9th, 8:00 pm
Saturday February 10th, 8:00 pm
Sunday February 11th, 2:00 pm
Black Box Theater
Spindrift School of Performing Arts
(parking on site)
Raeeka Shehabi-Yaghmai, Sister Angelica
Sonia Gariaeff, The Princess, Sister Angelica's Aunt
Jessica Winn, The Monitor
Elana Cowen, The Mistress of the Novices
Elizabeth Patterson Sister Genevieve
Vismaya Lhi, The Abbess
Osvaldo de Leon, Piano
Osvaldo de Leon
Musical and Stage Director
Phènix Opera company envisions a virtuous circle between artist and community,
where each nurtures the other in a spiral of beauty and compassion.
Please join us in this musical evening of love, struggle, and, above all, hope.