Voice Lessons
Whether you sing from center stage or just want to be at ease when singing with friends, lessons with Vismaya Lhi will bring out your best voice. 
Professional singers need nurturing and practice to step on stage with confidence to stay at the top of their game.  Focusing on breath and body placement, Vismaya Lhi leads professionals toward their fullest expression.  Her individualized instruction identifies core reservations and restrictive habits, replacing them with a solid foundation and the flexibility that encourages personal and professional growth.  Feel and hear your voice gain power and strength; learn to adapt and expand your repertoire.  Let your true voice become you.
As a novice, Vismaya invites you to the small changes that make a big difference. Compassionate and insightful, Vismaya creates a safe, open place that allows her novice students to stop worrying about making a mistake. Identifying the details that inhibit you is the key to meaningful progress.  Sing away your internalized doubt by singing out loud and proud.
Find and love the whole body experience that is Singing!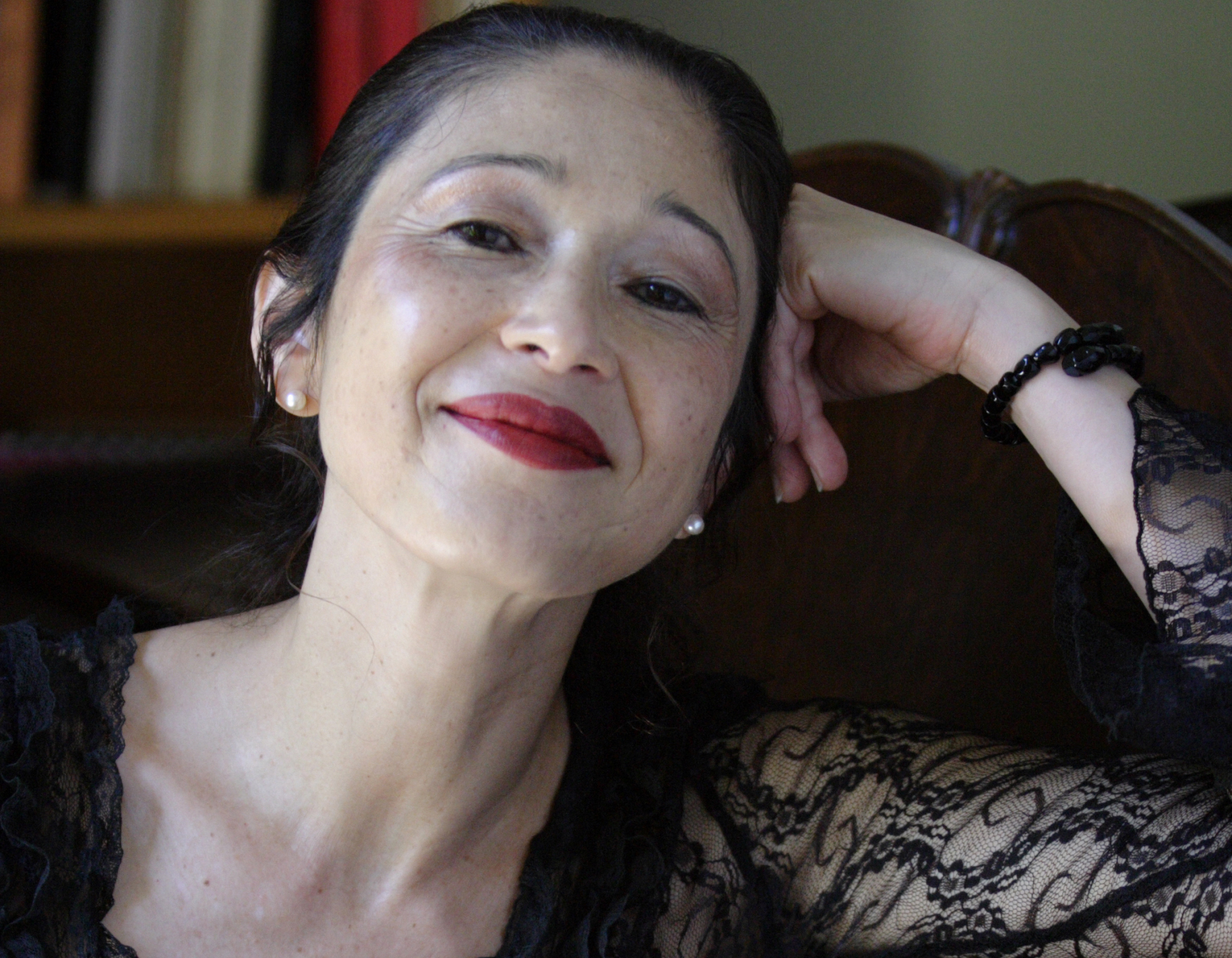 A bird does not sing because it has an answer.
It sings because it has a song.
-Chinese proverb